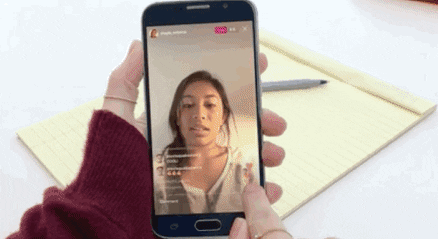 After a few months of the successful Instagram Stories launch, Instagram came out with another awesome feature for the platform called Instagram Live in November 2016. Instagram Live allows users to broadcast real-time videos on their feeds and millions of Instagram users who began using it in a myriad of ways were happy with it.
Let's break down some of the key features of Instagram Live:
It allows you to stream videos in real-time.
By commenting on your video, users can also connect with you.
You are able to pin some of the comments on the top.
It also enables you to add others as guests to your live video.
You can save a replay of your Live video to your Stories.
Instagram Live is a great feature for brands and influencers to build engagement and connect directly with the existing or new users in a fun way. According to a survey conducted by Livestream, 80% prefer to watch a live stream instead of reading a blog post and 82% rather watch a live video from a brand instead of a social media posting. Some brands have learned how to leverage this to their advantage, but it is still limited for business use.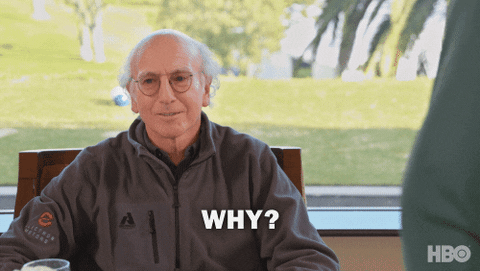 So, why should brands start using Instagram Live to bring their brand to the next level?
#1 Able to interact with existing followers and new users in real-time
It makes the entire experience more engaging for your audience and gives you the opportunity to better understand their questions and concerns as it's two-way communication with the users. Followers will be able to feel more personal and close to the brand or influencer. Also, followers are able to interact and send questions via the comment box and brands or influencers are able to reply to them immediately. Aside from that, if you are promoting or talking about something interesting, many users will tune in with you and more will join the crowd. But, remember to save your video after you live! So that you could repost it on your Instagram.
#2 It provides huge visibility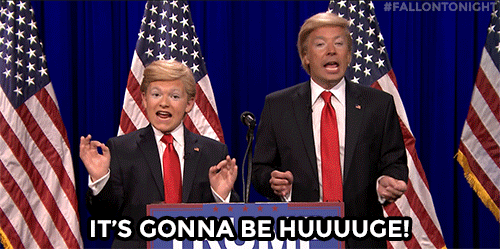 Every time you go on Instagram Live, your stream will show up on the user's feed which is in the same row with Instagram Story but Instagram Live has its points to stand out among the crowd.
Instagram Live will be shown at the first in the stories sequence which will provide you with a pretty solid chance to get views.
They will appear in a thick purple ring in order to differentiate them from the regular stories.
In the bar at the top of the newsfeed, your profile pic will be labeled LIVE so that people can hop in from there too.
In addition, viewers can also look for top live videos at the Explore page and this helps brands and influencers to improve their searchability and increase their reach.
#3 Followers will get immediate notification when you go on Live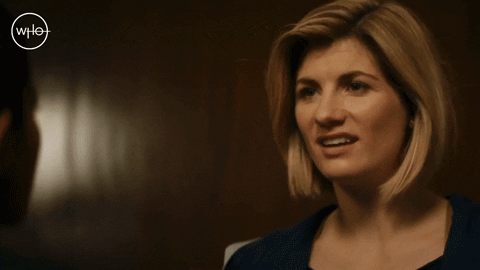 Don't you realize notification usually able to grab your attention even just a simple one? One of the best things about Instagram Live is Instagram will give a notification to all your followers as soon as you go live. This means that your followers will never be able to miss out on your Live video! Aside from that, this could create a sense of urgency to encourage your followers to watch it immediately.
#4 Contents are authentic!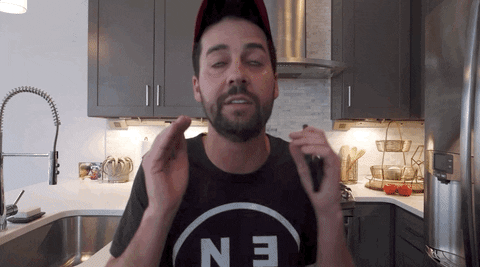 Authenticity may be gone, but the exchange of authentic value is much more alive. Photos and videos with many filters and touch-ups are already out of the trend. People these days prefer real and original contents especially for a product review or makeup tutorial video. 86% of consumers actually think that transparency from a brand is very important. Through Instagram Live, viewers are able to watch everything clearly and originally. For example, if an influencer does a Live make-up video, followers are able to see the difference before and after using the makeup product.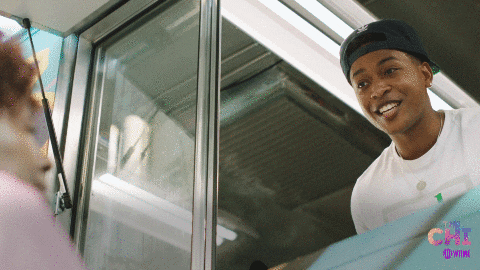 Consumer's behavior often changes, new technologies non-stop evolving and traditional media will slowly die out. The growth of Instagram Live is unimaginable, and surely you don't want to be left behind and risking out the massive potential for your business to grow. It's not hard to start using it, any brand or anyone can start using it easily and try out whether it is working for your brand.