"TiK ToK, on the clock
But the party don't stop"
Ke$ha
I am pretty sure most of you are very familiar with this lyric, but sadly today's topic is not about Ke$ha's TiK ToK.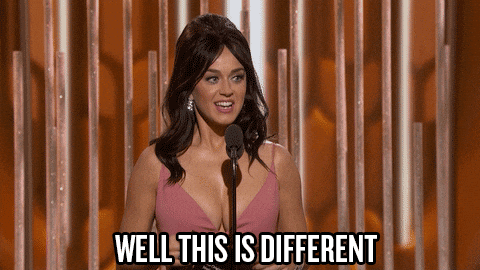 But it is all about, the fastest growing social media short-video app that use to create and share creative and funny videos that have reached 1.5 billion downloads across Play Store and App Store in barely 2 years' time – TikTok. It is basically the international version of Douyin. In 2019 alone, TikTok has seen more than 614 million downloads – a 6 percent year-over-year rise. Aside from that, it's also the third most downloaded non-game app of the year!
TikTok has finally gained traction over the years, and brands will undoubtedly try to tap into the platform as one of their marketing channels. One of the interesting elements of TikTok is the most creative, entertaining and relatable video tends to generate the most exposure and likes. Whereas, on Instagram and YouTube, follower size and popularity will hold more value.
"TikTok has become a hotbed of talent, and there's so much discoverability on the platform that it can be used as this mechanism to discover new voices," Vanessa Pappas, the general manager of TikTok North America and Australia said.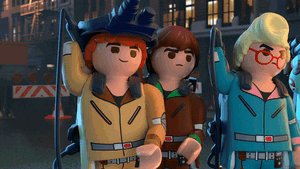 Gen Z is the New Market
Compared to other social media, TikTok attracts more audiences from Gen Z and generally, they prefer contents that are relatable and real to them. By this means, marketers and brands need to come out with something different when they are going into these platforms. Users spend an average of 52 minutes per day on the app when it comes to the daily time spent on TikTok. It means that people use social media every day to either create and share short videos on their own, or to watch TikTok's uploaded videos on the platform.
The head of content at Influencer Intelligence, Sarah Penny mentioned to Econsultancy: "TikTok is the platform Gen Z are gravitating towards, and considering this generation is just entering the workforce with their own incomes – as well as becoming the most populous generation this year – it should be a focus for brand marketers."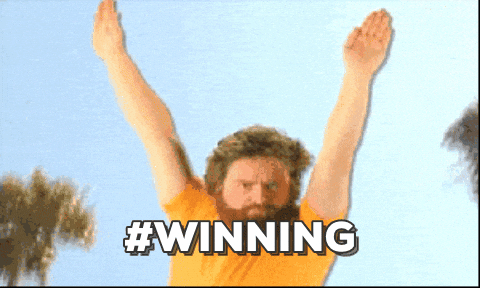 One example of Successful Influencer Campaign on TikTok
Gymshark made an announcement of its "66 Days | Change Your Life" challenge on January 1st, 2018 that involves a partnership with six fitness and lifestyle influencers on TikTok. Twin Melody was one of the influencers – an account of 10.4 million fans on TikTok but only 974k followers on Instagram. Gymshark was able to capitalize on the creator's popularity on TikTok (which stemmed from the curiosity of users in dance and acrobatics) by collaborating with Twin Melody, which eventually contributed to the success of the project. The contents in the influencer posts of Gymshark included dance, acrobatics, lip-syncing, as well as other activities that are complementary to the 15-second video format of TikTok.
The whole campaign managed to reach 19.8 million users and gained close to 2 million likes and over 12,000 comments with the overall average engagement rate of 11.11%. The hashtag of the campaign (#gymshark66) has been viewed 45.5 million times. Other than that, Gymshark has expanded its reach and message by collaborating with these fitness and lifestyle influencers. High engagement rates are achievable when brands utilize the strengths of a platform and partner with influencers who align well with their brand.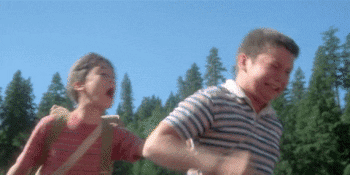 TikTok is Coming After You!
2020 will be the year of disruption of social media marketing, and we will be able to see consumers bouncing around the big 4 platforms. But certainly, TikTok is on its way to replace the big players in the market. TikTok is a platform that focuses primarily on creators of content. And one of the many reasons that give TikTok an advantage over the competition is the ease with which anyone here can become a content creator. If you want to be seen as a relevant brand and want to drive engagement as much as possible, being on the trend is the one main thing.